Meet Taméra Ford
OTR/L, HTC
Taméra earned her bachelor's degree in Occupational Therapy from New York's Keuka College in 2000. She received specialty training in hand therapy, wound care, and splinting; and has extensive experience in trauma and post-operative care. In addition to being an expert Hand Therapist, Ms. Ford is a licensed and registered Occupational Therapist who provides quality therapy for patients of all ages with upper extremity injuries and/or pain.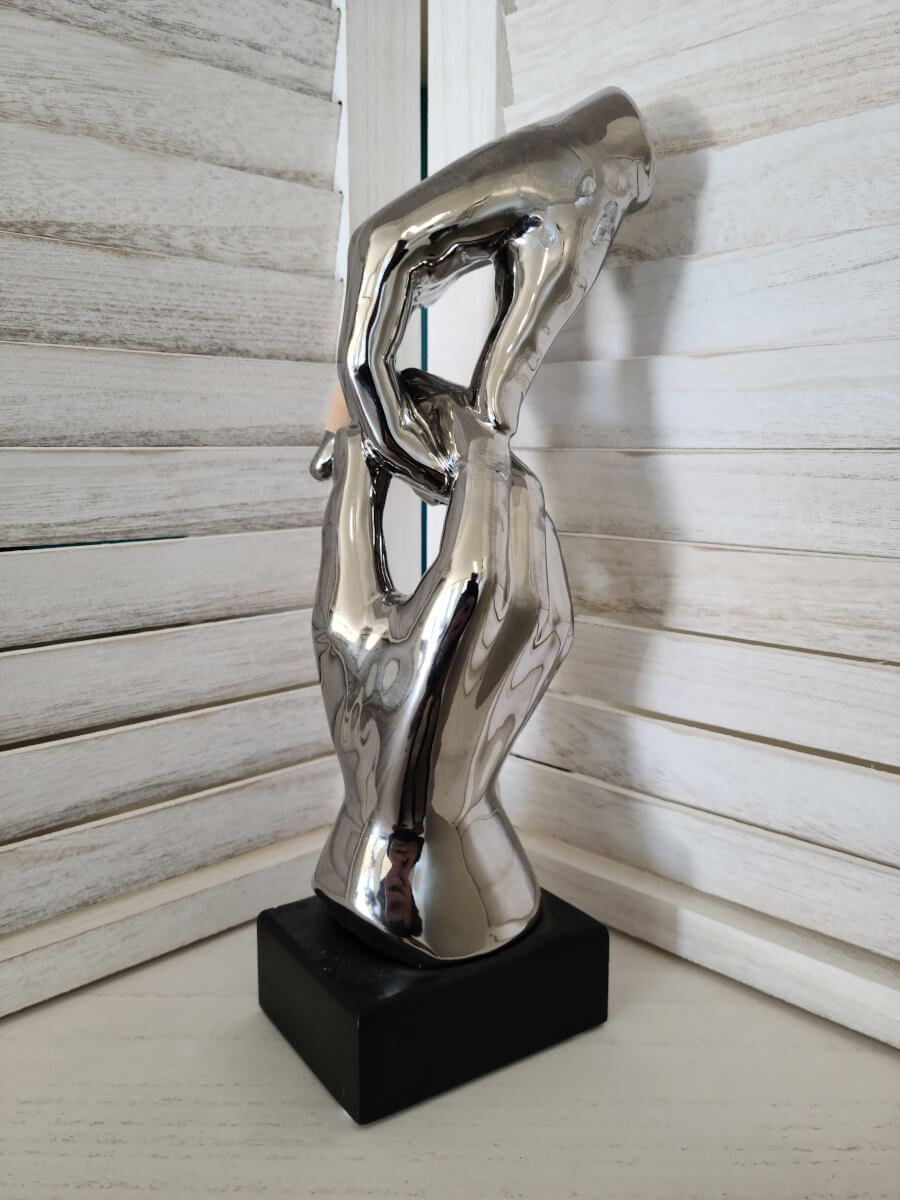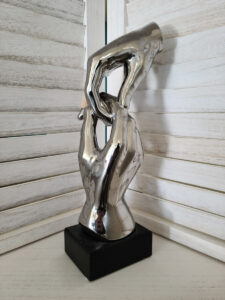 Previously, Taméra worked in a large surgical practice in Nashville, TN where she served side-by-side with both hand and orthopedic surgeons treating patients with multiple diagnoses. She spent the last 12 years of her 20+ year career as a clinical supervisor and instructor in a private hand surgical practice in Long Beach, CA where she worked closely with three, well-respected hand surgeons in the area.
Taméra has had the pleasure of being an active member of a special Tendon Transfer Team for spinal cord patients. She was actively involved in developing care plans in collaboration with multiple surgeons and neurologists to help restore balance and function to patients who otherwise were unable to use their upper extremities due to a spinal cord injury. She also served as a clinical instructor/field work supervisor for the University of Southern California, California State Dominquez Hills, and St. Augustine University.
Taméra is very passionate about hand rehabilitation and helping her patients regain mobility in their upper extremities. She utilizes practical applications as well as creative techniques to provide client-centered therapy to ensure the most effective functional outcomes, based on her patient's goals and needs.
Relocating to Prescott in 2020, Ms. Ford now collaborates with local physicians and providers to help patients restore hope for better, pain-free mobility. When she isn't working, Taméra enjoys many outdoor activities the Prescott area offers, but she especially delights in watching her daughter play soccer. She welcomes the opportunity to help you, or a loved one, get on the road to recovery and back doing the things that are important to you!