At Restored Hope Hand Therapy, we understand that patients can sometimes feel overwhelmed when it comes to seeking medical care, so find info below to a wide range of patient resources. If you don't find what you need, please feel free to
call us
and a Restored Hope team member will be happy to help you.
What to Bring on Your First Visit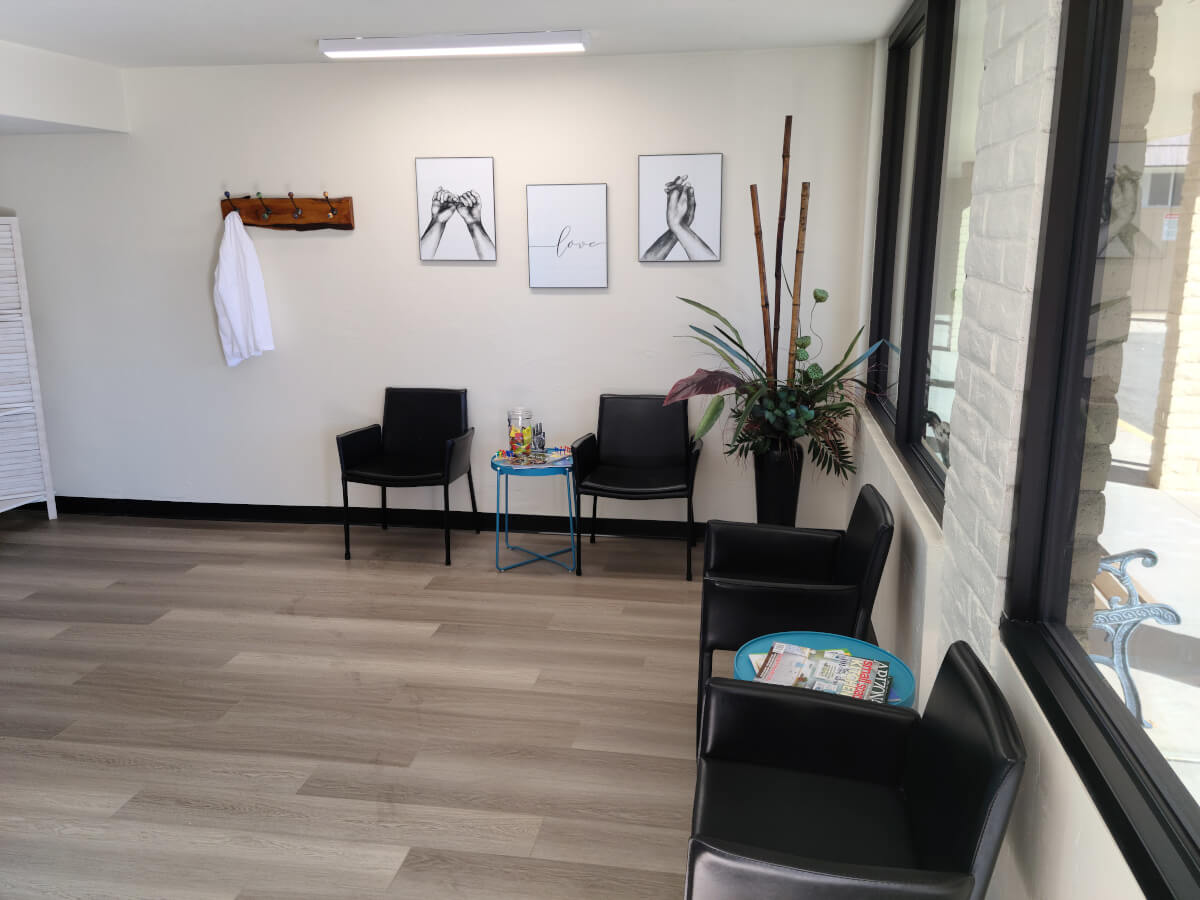 To save time, please complete forms ahead of time so that we can get you started even faster.
Please arrive 2o minutes before your scheduled appointment time.
Please wear comfortable clothing to therapy that will allow for unobstructed and easy access to the affected extremity. Please do not wear jewelry on your hand or wrist.
We want to maximize your time with us. If you would like to save time on your first visit, please print the patient forms, fill them out, and bring them with you to your first appointment. Otherwise, please arrive 20 minutes prior to your appointment to complete forms.
To submit these forms, please download and complete, and bring to your first appointment.
Note: many of these forms are included in the New Patient Packet.
Cancellation Policy (pdf)
COVID-19 Pre-Appointment Screening (pdf)
Credit Card Authorization (pdf)
DASH - Arm Shoulder Hand (pdf)
Medical Release of Information (pdf)
Notice of Privacy Practices (pdf)
Patient Registration Form (pdf)
Patient Satisfaction Questionnaire (pdf)
Restored Hope Practice Policies (pdf)