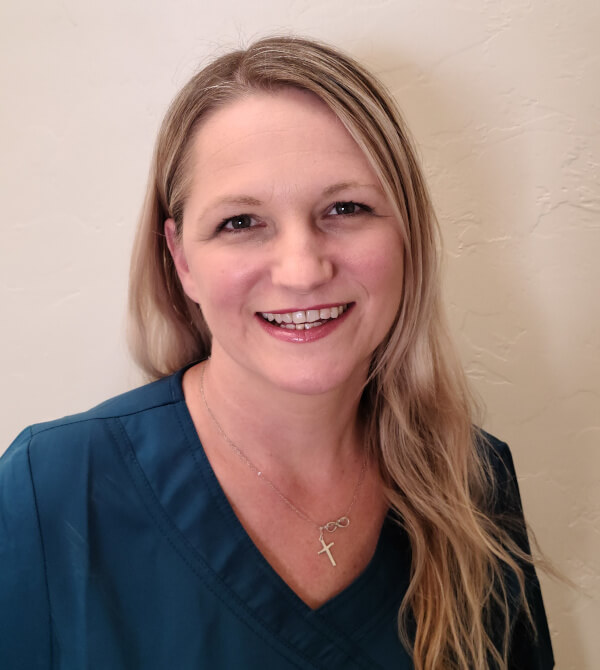 Young Patients Are in Good Hands
With specialized pediatric training, therapists at Restored Hope Hand Therapy focus on the art and science of evaluating and treating injuries or conditions of the upper extremity (shoulder, elbow, forearm, wrist, and hand) with our younger patients. Our goal is to restore function, reach age-appropriate milestones, and improve mobility and strength. Methods are personalized on a patient-by-patient basis to assist with recovery from injury, surgery, or medical conditions.
Regardless of your child's injury, Restored Hope Hand Therapy will work with you and your child to create a personalized treatment plan to get your child on the road to recovery.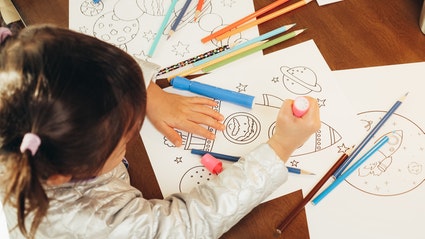 Pediatric hand therapy is appropriate for any child with a traumatic or congenital hand, arm, elbow or shoulder condition, including:
Fractures
Tendon Lacerations
Nerve Injuries
Sprains
Burns
Brachial Plexus Injuries

Trigger Finger

Ganglion Cysts
Congenital (Poly-, Syn-, Camptodactyly and Radial Deficiency)
CRPS
What is Pediatric Splinting?
Whether following an injury or to help treat congenital or neurologic conditions, splinting for children helps the recovery process, but is complicated. Designing and fabricating a splint for a child requires an awareness of pediatric anatomy, developmental needs, psychosocial status and a creative touch. With over 20 years of experience, we are uniquely qualified to meet the splinting needs of children.
Learn About Pediatric Hand Therapy Options
At Restored Hope, we will help your child to maximize their recovery and develop individualized-specific therapy programs to offer them the best possible results.
Contact us today to learn about available treatment options.