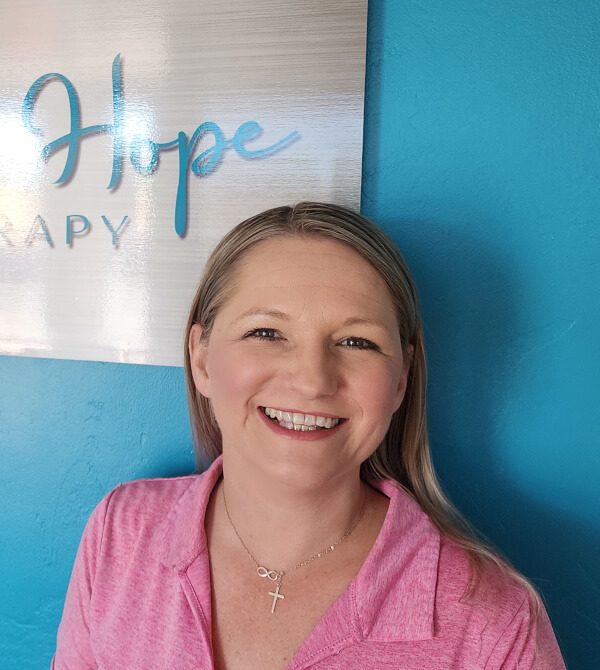 Treating Hand & Wrist Injuries
At Restored Hope Hand Therapy, we have experience treating all types of hand and wrist injuries, from common sprains and tendonitis to ligament tears and dislocations. We specialize in rehabilitation programs that fit your interests and lifestyle.
We are skilled in both conservative and post surgical treatments. We will work closely with you to explain all treatment options in detail. Regardless of your injury, Restored Hope Hand Therapy will work with you to create a personalized treatment plan to get you on the road to recovery and back to doing the things that are important to you.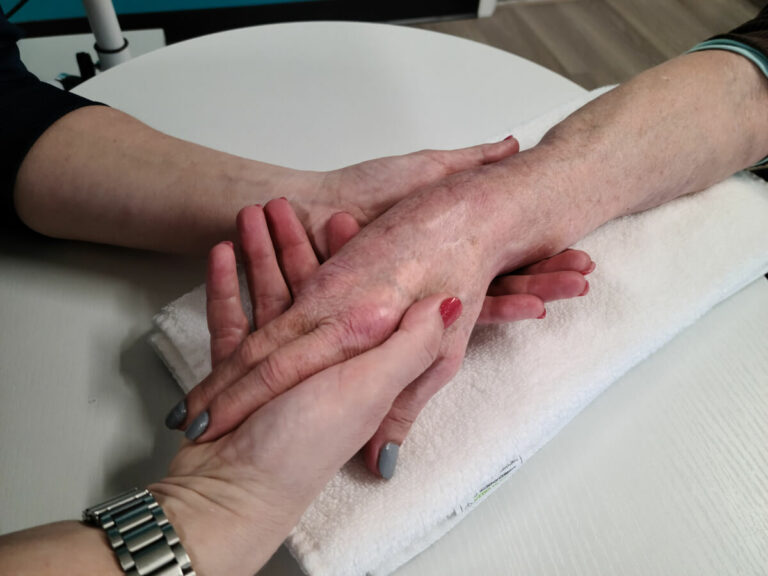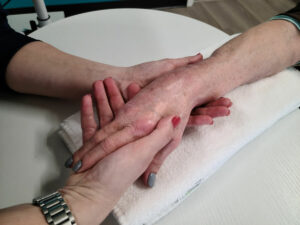 We provide expert care for patients of all ages who are experiencing pain associated with, but not limited to, the following conditions:
Trigger Finger
Carpal and Cubital Tunnel Syndromes
Sprains and Strains
Fractures
Dupuytren's Contracture
Dislocations
Arthritis
Tendinitis of the Thumb (De Quervain's Tendinitis)
Flexor Tendon Injuries
Wrist Sprain
Mallet Finger
Ganglion Cyst
Ligament Tears
Tendon Transfer Neuro Re-Education
When treating hand and wrist conditions, we understand that your injury may be linked to a hobby or activity you are passionate about or a professional career. With that in mind, we will work closely with you to find the right treatment and recovery plan to help you return to an active lifestyle as soon as possible.
We may first recommend conservative treatment, including braces, custom splinting, over-the-counter pain relief, heat and ice. We may also recommend a at home therapy program to help rebuild strength and range of motion.
When you come to Restored Hope Hand Therapy for hand and wrist care, you can expect:
Learn About Hand & Wrist Therapy Options
At Restored Hope, we will help you to maximize your recovery and develop individualized-specific therapy programs to offer you the best possible results.
Contact us today to learn about available treatment options.