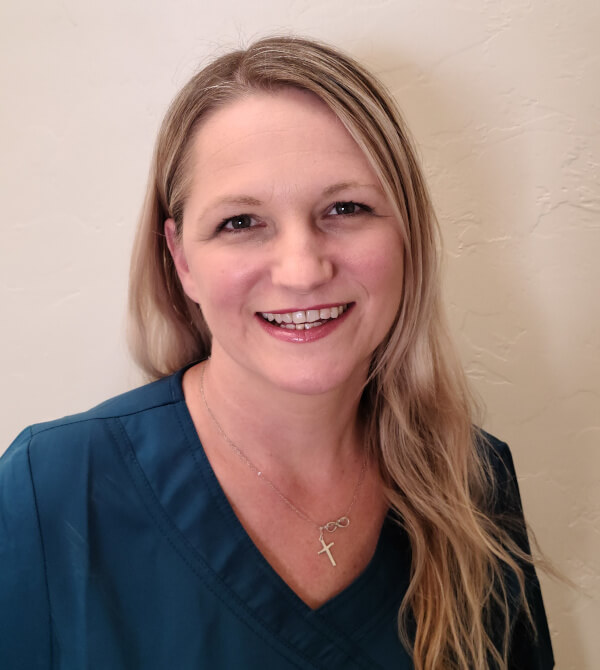 Treating Shoulder Pain & Injuries
Shoulder injuries frequently involve muscles, ligaments and tendons. These types of injuries are generally due to activities that require repetitive motions such as swimming, tennis, pitching, weightlifting, yardwork, or playing a musical instrument.
At Restored Hope Hand Therapy, we specialize in treating all types of shoulder injuries, from common rotator cuff tears to more complex conditions, to help you get back to a normal, pain-free life.
We focus on a comprehensive approach to your shoulder injury. That means we work with you through treatment to rehabilitation. We understand that many of our patients are eager to get back to their active lifestyle, so our goal is to find the most effective treatment with the quickest recovery possible. Regardless of your injury, Restored Hope Hand Therapy will work with you to create a personalized treatment plan to get you on the road to recovery and back to doing the things that are important to you.
We are experts at treating all types of shoulder injuries, including many complex shoulder conditions. At Restored Hope Hand Therapy, some of the shoulder injuries we treat include:
Arthritis or Osteoarthritis
Avascular Necrosis (Osteonecrosis)
Biceps Tendon Tear at the Shoulder
Breaks and Fractures
Bursitis of the Shoulder
Chronic Shoulder Pain
Dislocated Shoulder
Frozen Shoulder (Adhesive Capsulitis)
Glenoid Labral Tear
Impingement Syndrome of the Shoulder
Rheumatoid Arthritis
Rotator Cuff Injury
Separated Shoulder (Acromioclavicular Joint Separation)
Shoulder Strain or Sprains
Swimmer's Shoulder
Shoulder Tendonitis
When treating shoulder conditions, we focus on using conservative treatments, including rest, and heat and ice whenever possible. In some cases, we may also recommend an at home therapy program to help rebuild strength and range of motion in your shoulder.
Learn About Shoulder Therapy Options
At Restored Hope, we will help you to maximize your recovery and develop individualized-specific therapy programs to offer you the best possible results.
Contact us today to learn about available treatment options.