Hand Therapy Experts
Experience Pain-Free Living
Restored Hope Hand Therapy are experts at evaluating and  treating hand and upper extremity injuries. We use the latest techniques and tools to treat injuries and restore function. Treatment may involve various therapy techniques including: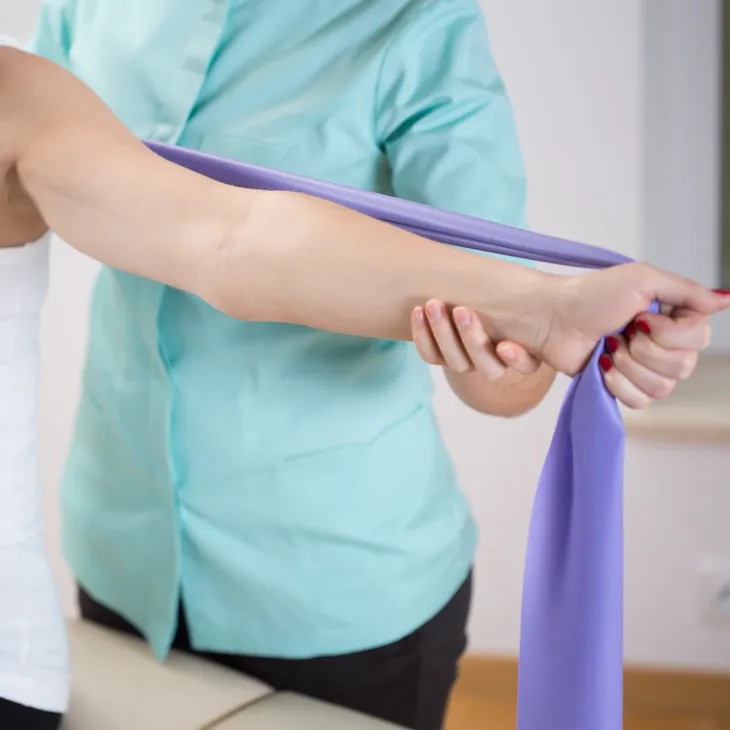 We rehabilitate patients with acute trauma injuries, cumulative trauma disorders, chronic diseases, congenital conditions, neurological disorders that affect the upper extremities. Our approach to care is very holistic and complete. All aspects of an injury or condition are considered when assessing and treating our clients. This results in excellent outcomes and patient satisfaction.
Optimal recovery begins with early intervention and care, so it's important to begin treatment the moment your doctor approves therapy. From your very first appointment, Restored Hope Hand Therapy is working to take you from where you are today—to where you want to be. Along the way we'll continually evaluate your progress making adjustments where needed.
Virtual Therapy — Safe, Easy & Convenient
The health and safety of our patients and staff remain our top priority. We are proud to offer our patients a teletherapy appointment for those who want to do a video visit in lieu of an office visit. Teletherapy is the practice of using video conference and telecommunications technology, such as your smartphone, tablet, computer, or laptop for a visit with your therapist from the comfort of your home or office.
Teletherapy visits are available to new and returning patients. Our office will discuss with you whether or not a teletherapy visit is appropriate for you.
Stay Connected. Stay on Track.
No one can achieve whole health and wellness in one visit. Success hinges on cumulative efforts that begin on-site at Restored Hope Hand Therapy and continue off-site at home.
Teletherapy at Restored Hope Hand Therapy is powered by SimplePractice, our HIPAA-compliant digital platform. Our highly-trained therapists are able to use any video platform to conveniently, easily and securely ensure patients continue to progress and stay connected to their clinicians through:
How is the Teletherapy Video Appointment Done?
Restored Hope Hand Therapy uses the SimplePractice healthcare online platform.
It is user friendly and there is no need to download anything to use it.
You will receive your online appointment link via an email and SMS reminder the day before your scheduled video appointment.
Please ensure you have a good internet connection, a quiet, light room and check that your audio and camera on your chosen device is working.
The video appointment enables your therapist to assess your hand condition, provide education, advice and establish or review your hand therapy treatment program. Online education handouts and exercises to enhance your treatment program can be accessed.
To make your Teletherapy video appointment, call (928) 275-2201 or request an appointment.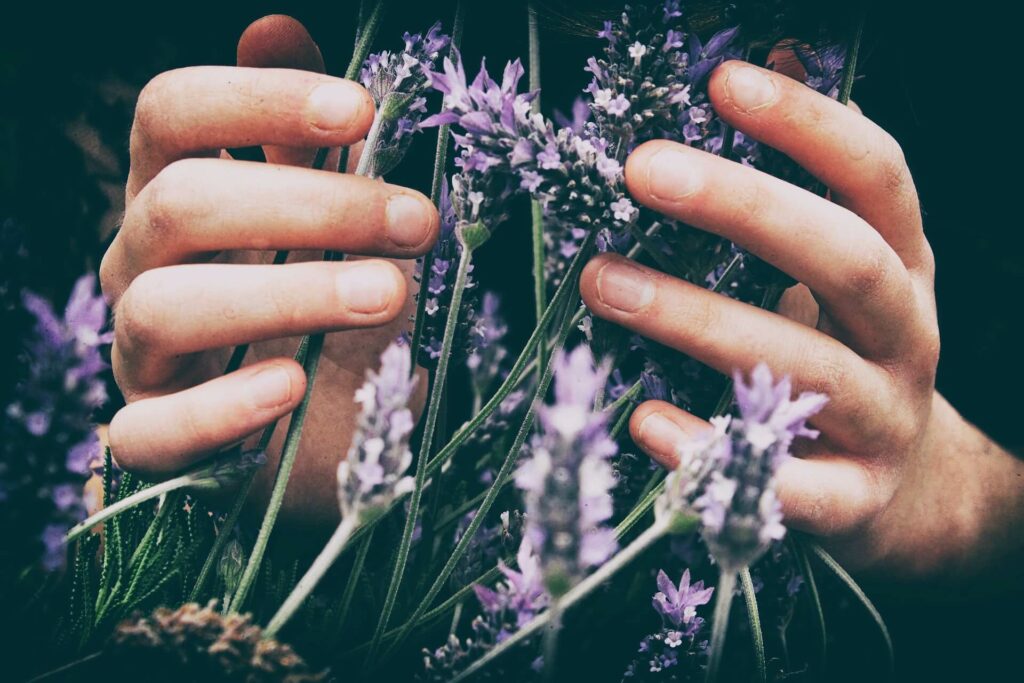 Why Choose Us
Move Better. Work Better. Live Better.
It is the philosophy of Restored Hope Hand Therapy to not only provide the highest level of skilled care but also strive for absolute patient satisfaction. Patients are seen by a licensed therapist, one-on-one, with every visit for skilled hands on care. We offer a number of professional services to help our patients achieve superior results including:
Comprehensive Evaluations
Custom Splinting
Manual Therapy
Modalities
Soft Tissue & Joint Mobilization