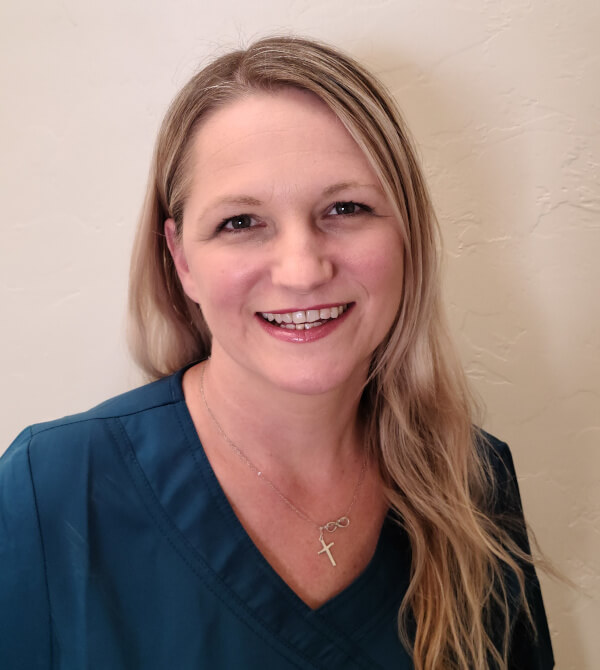 What is Mobile Hand Therapy?
Mobile hand therapy is performed in the patient's Yavapai County home or facility rather than at our outpatient therapy clinic in Prescott. Mobile hand therapy is for anyone that may have a limitation on ability to attend in-clinic treatment sessions or prefers in-home care, or per physician recommendation.
If you prefer mobile hand therapy, make a request for an appointment or give us a call to discuss available dates and times for therapy. Your therapist will arrive at your home at your scheduled time. All evaluations and treatments will be performed in the privacy and comfort of your home. Treatments may also include education and training for loved ones/caregivers as needed.
How to Pay for Mobile Hand Therapy