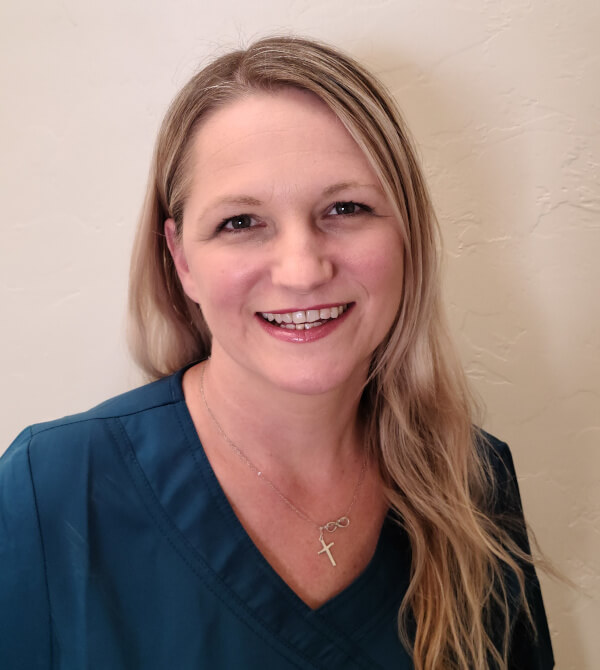 Treating Arm & Elbow Pain
Our experts at Restored Hope Hand Therapy evaluate and treat arm and elbow injuries and pain, minimizing your downtime so you can return to daily activities as quickly and safely as possible.
Arm and elbow injuries are often a result of overuse and repetitive motion or stress. Our specialists are skilled in treating all types of arm and elbow injuries. Each patient receives highly focused care that we tailor to your age, activity level and expectations for recovery. Regardless of your injury, Restored Hope Hand Therapy will work with you to create a personalized treatment plan to get you on the road to recovery and back to doing the things that are important to you.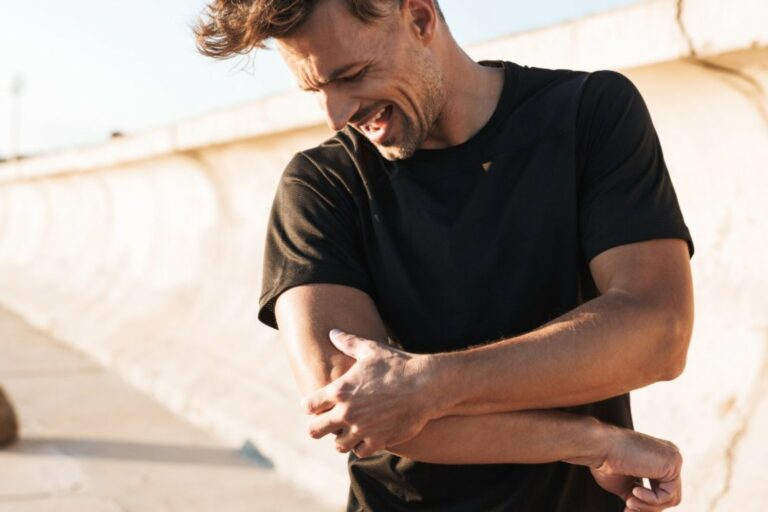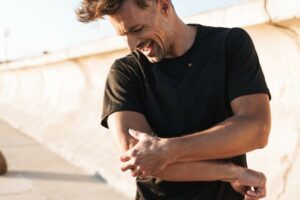 We treat a range of arm and elbow conditions, from common fractures and overuse conditions to complex injuries and tears. Some of the conditions we treat include:
Capitellum Injuries
Distal Biceps Tendon Injuries
Elbow Dislocation
Elbow Fracture
Elbow Sprains and Strains
Golfer's Elbow
Ligament Sprains or Tears
Little League Elbow Syndrome
Olecranon (Elbow) Bursitis
Osteoarthritis
Osteoarthritis of the Elbow
Radial Head Injuries
Strains or Tears of the Ulnar Collateral Ligament
Tendonitis
Tennis Elbow (Lateral Epicondylitis)
When you come to Restored Hope Hand Therapy for treatment, we focus on incorporating your active lifestyle into an individualized treatment plan. Your treatment will vary depending on your age, activity level and the overall expectations you have for your recovery.
When possible, we will start with conservative treatment options, such as braces, splints, and pain management techniques.
We may also recommend an at home therapy program to help rebuild strength.
Learn About Arm & Elbow Therapy Options
At Restored Hope, we will help you to maximize your recovery and develop individualized-specific therapy programs to offer you the best possible results.
Contact us today to learn about available treatment options.